Transfer Memorandum
Transfer Memorandum Services
Transfer Memorandum
You cannot delay and postpone. One of the most important investments you will make is to buy a house. Let Registrywaala handle the situation instead of letting it handle you. Despite signing the home loan agreement and sacrificing your other needs, your dream is not guaranteed to come true. Lenders are not responsible for any future legal disputes arising from home loans, so you should know this before you take out a loan. A lender's primary concern is whether you can repay your loan.
Your home belongs to you. If you own a home, you avoid legal problems. We at Registrywaala can provide you with the legal advice you need in this area based on our specialized knowledge.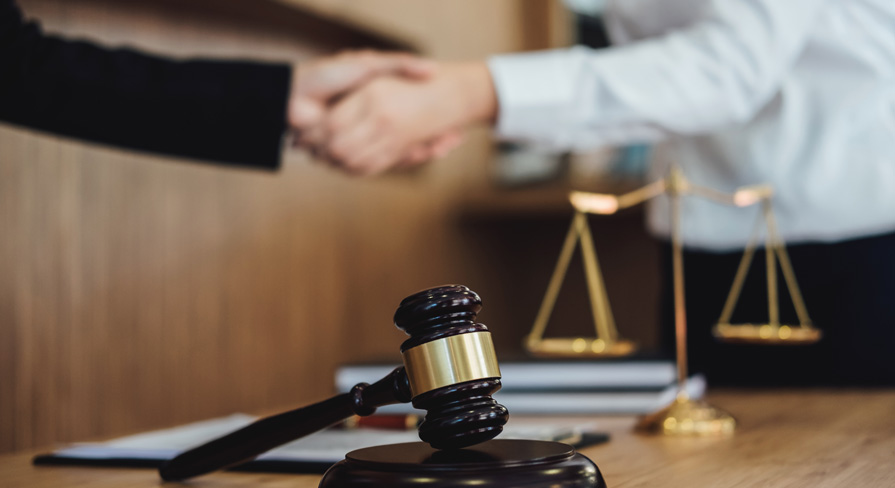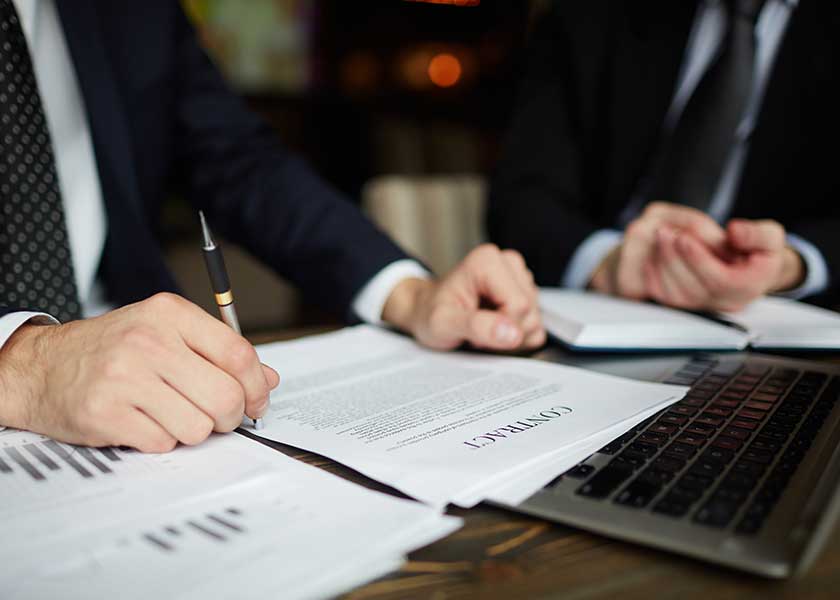 Registrywaala offers assistance with Transfer Memorandums
Transfer Memorandums
 (TM) are important in leasehold property transactions, regardless of whether you are buying or selling. It is an official document that grants ownership rights to the property owner by the local development authority. If a leasehold property is being sold or transferred, a TM is issued. Sellers must apply to the revenue officer of the development authority office to transfer or sell the property. An official copy of the TM should also accompany the title deed. The Development Authority charge a fee to issue a TM and the process generally takes around 8-10 working days.
Are there any fees involved with transferring a memorandum (TM)?
The Noida Authority provides developers with 99-year leasehold land, unlike some other authorities that sell freehold (freehold) land to developers. Consequently, Noida Authority remains the owner and the builder is merely a lessee of the property. The owner of a leasehold property must therefore grant permission to transfer ownership. If the parties involved want to conduct a real estate transaction in Noida and pay the Noida Authority's lease rent, also known as the transfer charge or the TM charge, they must obtain permission from the
Noida Authority
. The ownership of properties cannot be changed until the lease deed has been executed.
Resale properties are subject to TM charges when transferred by the Noida Authority.
The Transfer of Memorandum (TM) charge must be paid in addition to Noida's low property prices. The Noida Authority will also charge you a transfer fee in addition to stamp duty and registration fees payable to the Uttar Pradesh Revenue Department. As opposed to selling freehold land to real estate developers, the Authority leases land in Noida. Due to this, the Noida Authority must be paid a lease rent when a property changes ownership.
Does the TM charge apply to property purchased from a builder?
Stamp duty and registration charges can be paid by the buyer, but transfer charges are usually paid by the seller. There will be no transfer charges if you buy directly from the developer. Transfer charges are only applicable to resale transactions. Registrywaala strives to provide exceptional customer service to build customer loyalty. Businesses have always faced challenges in getting legal documents and balancing day-to-day operations. Many people become frustrated by the legal process due to the length of the procedures. It is common for people to rely on landlords or brokers to complete their documentation, but they are charged excessive fees for the service. You have to spend valuable time and money on legal documents such as affidavits, agreements, and e-stamps, but Registrywaala can do that for you for free. Legal advice and litigation representation have been among our services.
Documents Required to apply Transfer Memorandum:
Buyer:
Agreement to Sell
Adhaar Card and Pan Card.
Passport size photos.
Signature verification from the bank.
Affidavits.
Seller:
Copy of latest lease deed.
Adhaar Card and PAN card.
Passport size photographs.
NOC from builder/developer.
Home loan no dues certificate from bank.
No dues from accounts and water departments
Application Process: Transfer Memorandum:
Papers received from Seller and Buyer Document preparation at Registrywaala Office KYA at Authority TM application and Fees submission (
Both buyer and seller have to be available at authority office during this
) Scrutiny of application (Any pendency will be completed by us) Transfer Memorandum received.